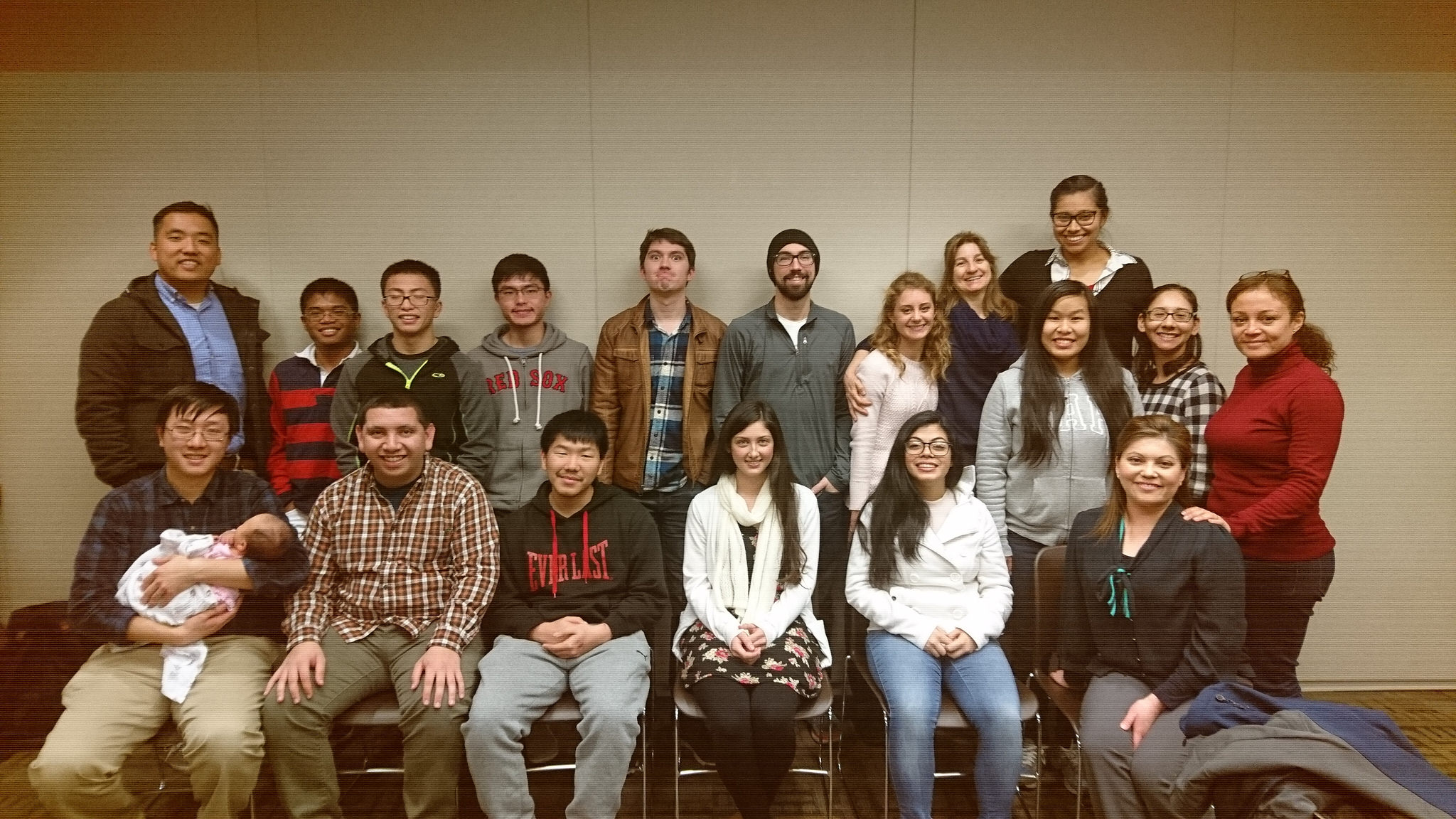 Hebrews Bible Study
Note the room change for the Tuesday Bible study!
The Bible studies will continue every Tuesday and Wednesday from 12 to 1:15 PM until the end of the semester.  Come for food, fellowship, and healthy spiritual discussion!
Tuesdays, 12-1:15 PM, Associated Students House Board Room (New)
Wednesdays, 12-1:15 PM, Student Union 3B*
* For September 20 and 27, we will be in room 4A in the student union instead.
Click here for more information on our Bible studies.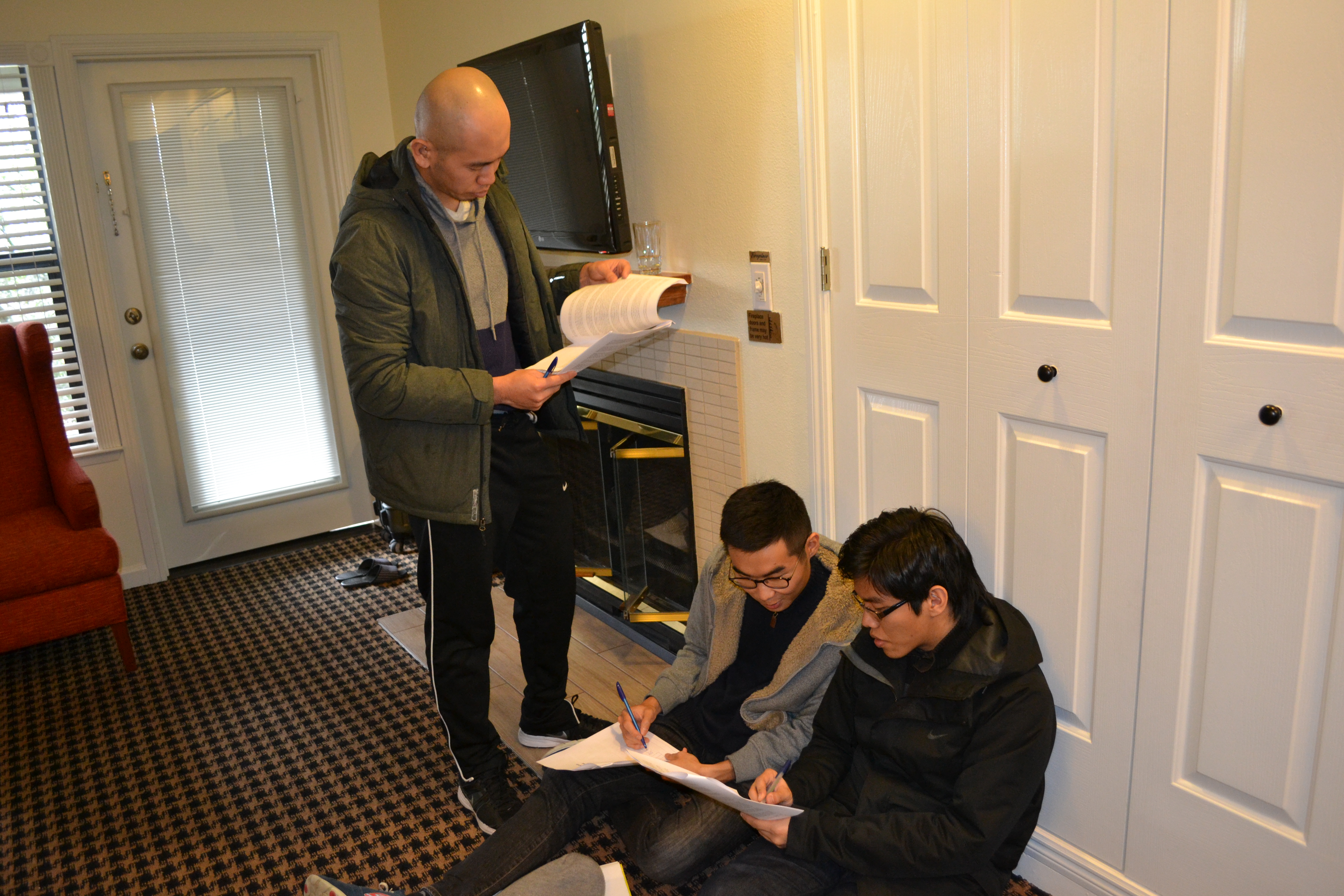 Bible Study Recap Emails
We all get busy, or sometimes life just happens, so missing the Bible study is understandable.  But there is a way to catch up on what you missed.
Recap email sent weekly
Shows important verses, main points, and highlights of the Bible study that week
Uses a Google group, so you can remove yourself at any time
Sign up here: https://goo.gl/forms/wWO0ZIUqAcRHMfiG2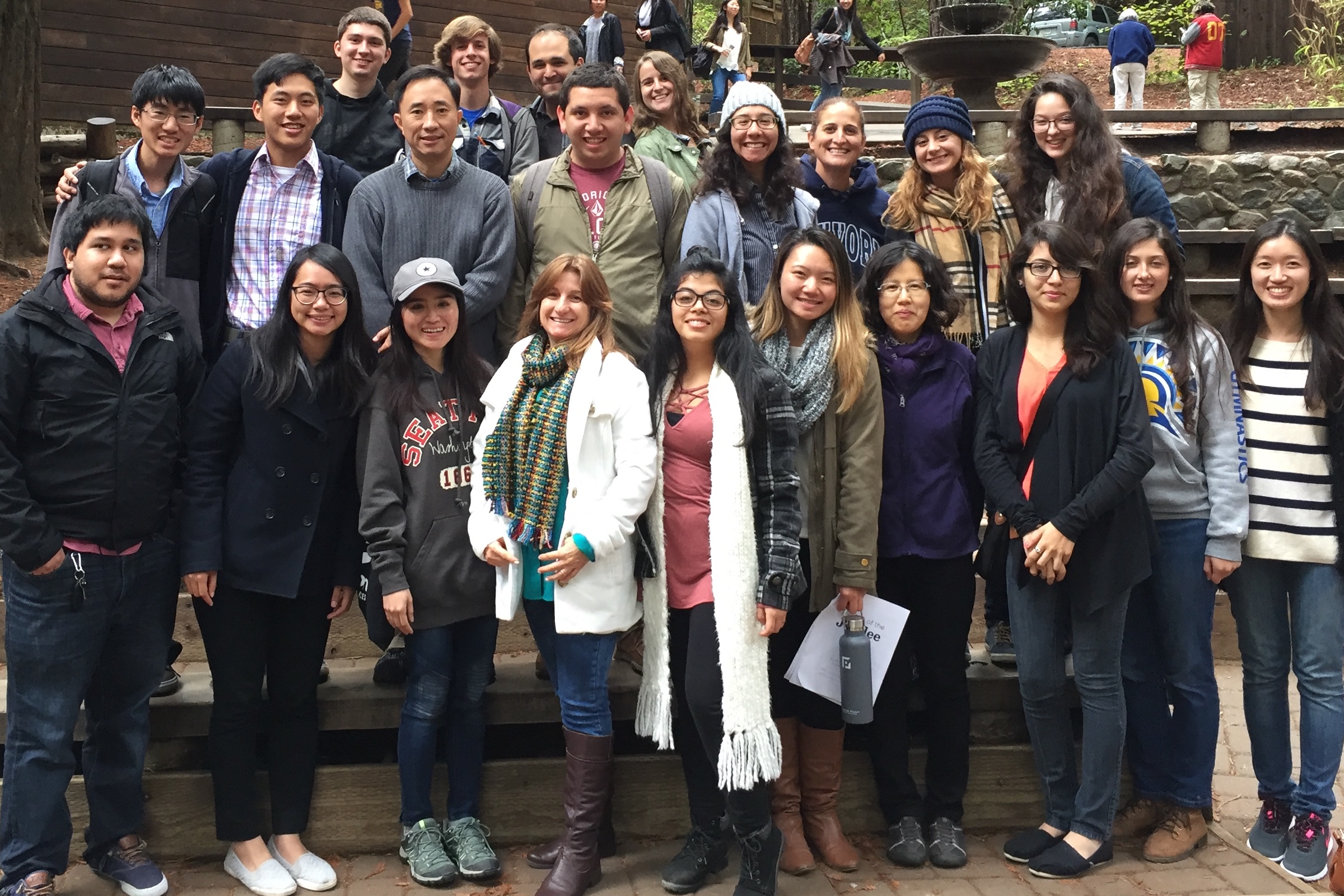 College Conference Fall 2017
The conference this semester will be October 20th to 22nd.  Mark your calendars!  Please email sjsuchristians [at] gmail for more information!
Want to Learn More About Our Events?
If you need help finding us, please contact us.  Or you can see if the following page will answer your questions.